Home

Under licensed by CTGen (USA), PHUSA Chem is the exclusive manufacturer of products for oligonucleotide synthesis and purification that are protected by three US patents granted to CTGen (6,590,092; 7,579,459 and 7,691,316).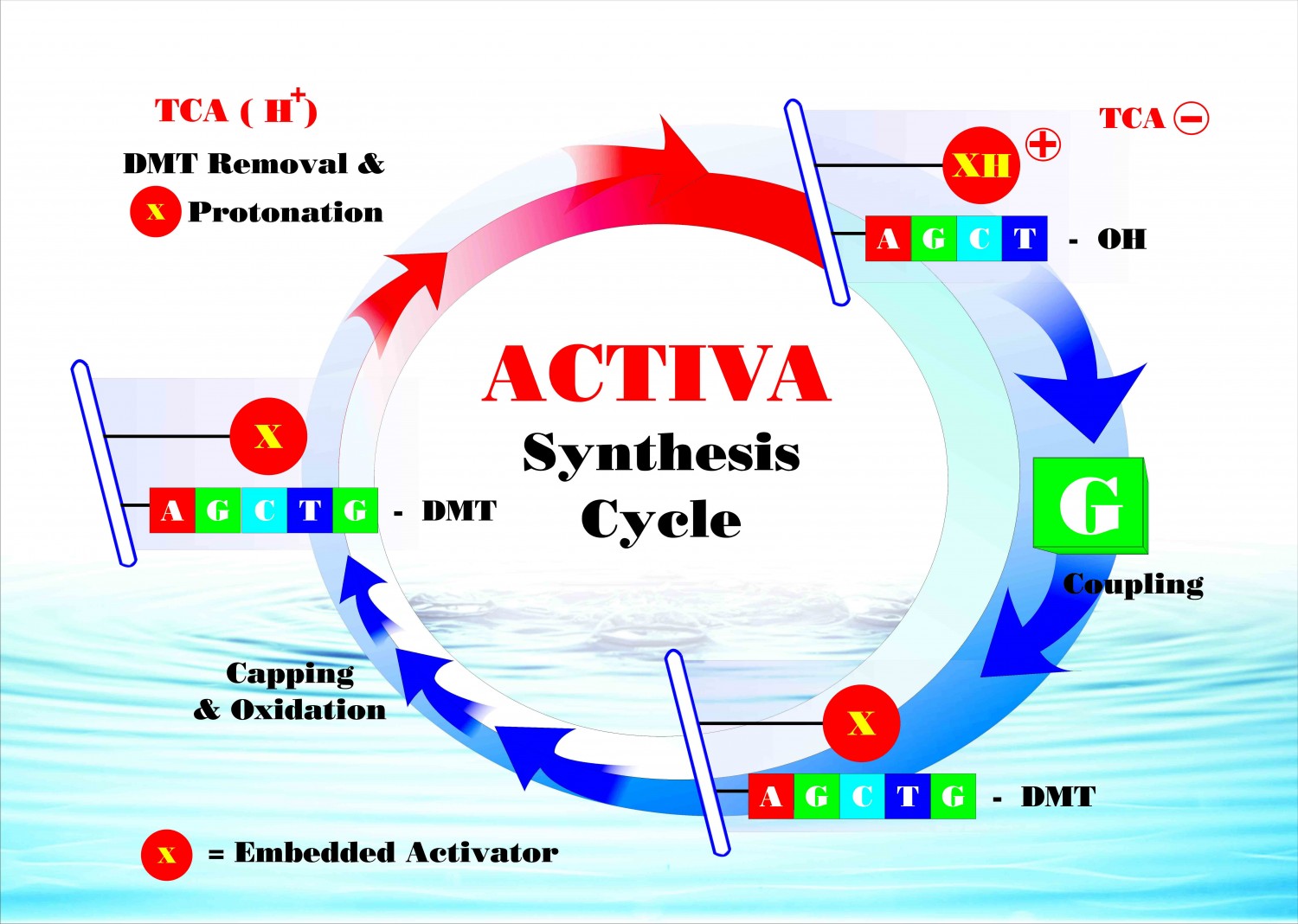 The PHUSA synthesis EZ-platform provides all support consumables, accessories, and protocols needed for the synthesis then desalting/purification of oligonucleotides at scales ranging from 25 nmol to one µmol. Our technical service will guide you online or, if you desire, will come to your site to implement the EZ-Platform on your DNA synthesizers.
Our universal support highlights:
1nmol to 5 µmol scale available

≥ 99.5 % coupling efficiency

Very low synthesis failure rate

Up to 50% lower reagent consumption relative to CPG columns

Up to 50% amidite and activator saving

Direct desalting

Compatible with all High-Throughput synthesizers
DMT-ON purification cartridge highlights:
Fast processing (no priming required)

Low buffer consumption

High OD recovery

Variety of scales: 25 nmol to 1 µmol
Read further at Product Guidelines or contact us for more information.